Kickboxing Classes Chino and Walnut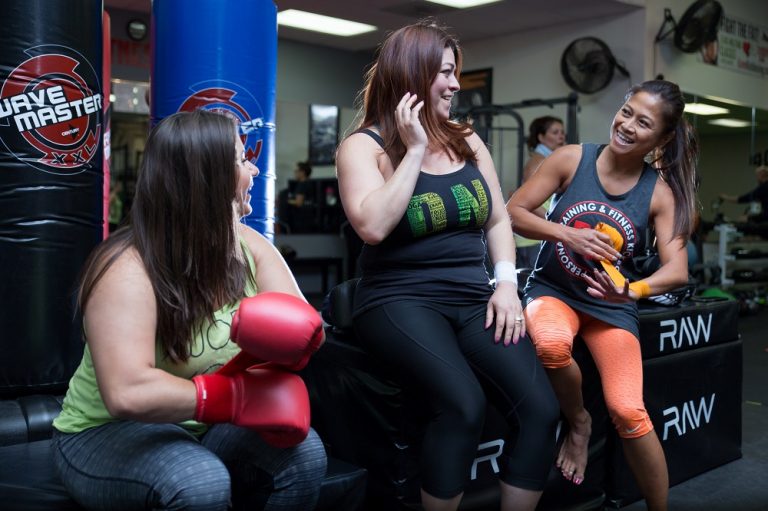 "I have been training with them for almost two months now and I definitely see changes in myself!  I feel much stronger and look more toned.  Every class that I have been to has been completely different and the hour always seems to go by really fast.  Nray always plans a lot of variation in his workouts with resistance training mixed in with kickboxing, and he is truly brilliant in planning total body workouts." – Rupal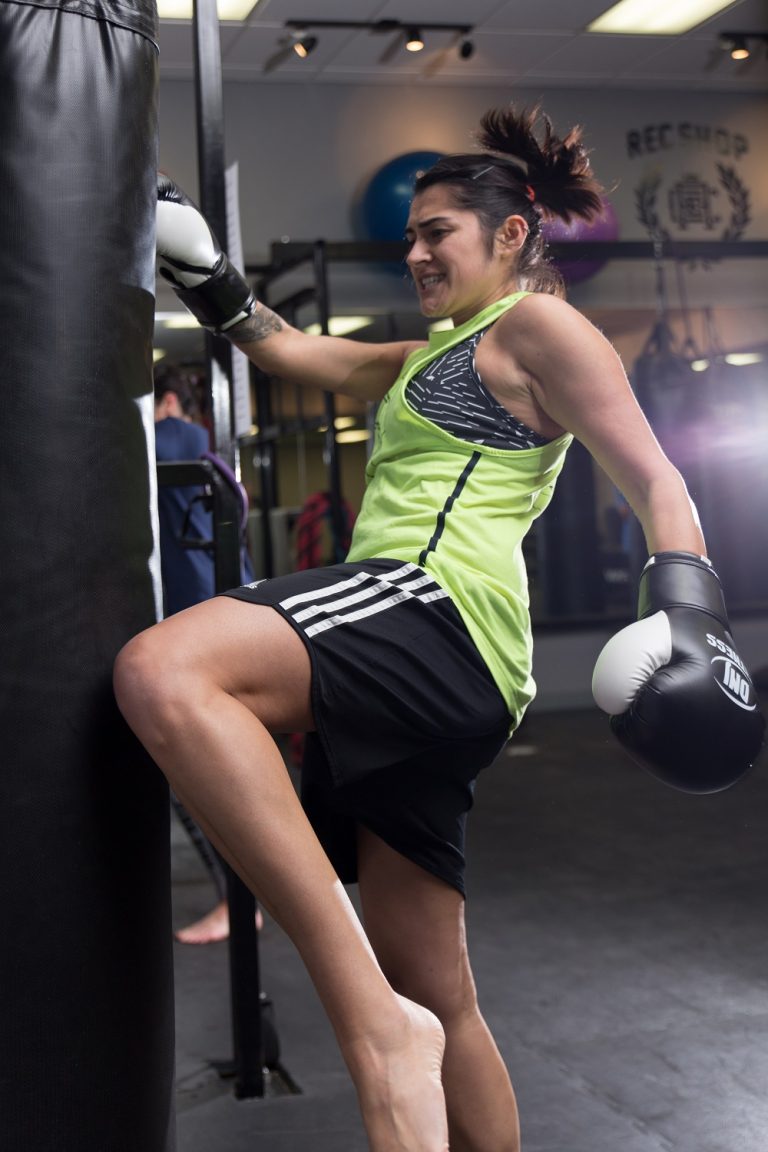 Our Amazing Fitness Kickboxing Class will help you Tone Up Fast!
Our Kickboxing Classes in Chino, Chino Hills and Walnut help men & women shed inches and pounds fast through our amazing kickboxing workout program. Not only do our members look and feel great, but they have so much fun doing it! We've been training people just like you in the Chino and Walnut communities for the past 10 years.
Three Things About Kickboxing
1. Kickboxing incorporates moves and techniques from many martial arts. Punches, kicks, elbows, clinches, and takedowns are all fair game. As such, a wide-range of people use Kickboxing to train.
2. This versatility translates well to general fitness. Kickboxing balances upper- and lower-body flexibility with cardiovascular exercise, making for an effective full-body workout. People who use Kickboxing in their normal exercise routine not only have all the benefits of the workout but also learn valuable self-defense skills in the process!
3. It's not that old. In 1966, a Japanese karate promoter -Tatsuo Yamada- became infatuated with Muay Thai and saw an opportunity to blend the styles. He prepared three karate fighters to take on Muay Thai specialists, and the competition was fierce enough to inspire the birth, a few years later, of kickboxing as an organized sport.
 $29.99 Special Includes 4 Kickboxing Classes with Free Pair of Gloves and 1 Personal Training Session. Just enter your info below!
Chino Personal Training
Tired of not getting the results you want in large classes or crowded gyms? Need a training program designed just for you? Private sessions with One Love Fit Club are tailored to fit YOUR personal fitness goals. Personal Training and Kickboxing Classes in Chino and Walnut are our passion and we hope to instill that passion in you through our love of fitness, encouraging atmosphere, and the amazing results we deliver!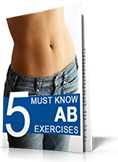 Sign Up To Receive
A FREE e-book
"5 Must Know Ab Exercises"
KICKBOXING CLASSES
Our amazing Fitness Kickboxing Classes are designed to be full-body workouts and are intended to be used for anything from weight loss and cardio to gaining lean muscle and learning to defend yourself. Kickboxing is a high-energy workout that is guaranteed to not only burn fat but it will ultimately improve co-ordination and help with flexibility and reflexes.
5 Classes For
$29.99
and FREE official One Love Fit Club boxing gloves